See if we have something to offer you.
The Rochester Investor Group is comprised 
of people with the same goal, win win  for all members.
All members have their own individual investment goals but we all share leads and resources with all the group members. Some fund others deals, Joint Ventures, Equity partners, Split profit rehabs and more.
We have members covering all aspects of Real Estate. New members will be welcome to the group as long as they have the same mind set and can bring added value to the growth of the group as a whole.
Although we are in Rochester, our members are not limited to the Rochester region. We have international investors, Members in other states, National property scouts, Realtors, Vendors, Suppliers, Contractors,  etc.  
Locally 
Wholesalers
Flippers
Rochester's Best Rehab Team   (complete foreclosure clean-out and rehab services)
Property Stagging   Commercial and Residential
Property Management
Foreclosure Help Consultants
General Contractors
Realtors
Mortgage Bankers
Rent To Own Programs
Our Multi Family Investment Team   -   Based in Florida   DSD Investment Group  
Atlanta, Georgia Project  -  Kendrick Properties Atlanta  charged with acquiring single family foreclosures and renovating them. Then putting qualified renters in place and creating small portfolios to sell to interested buy and hold investors.
Other resources to help our members increase their investment goals, is the national websites we host.
There's more to Rochester then you can find on a spread sheet.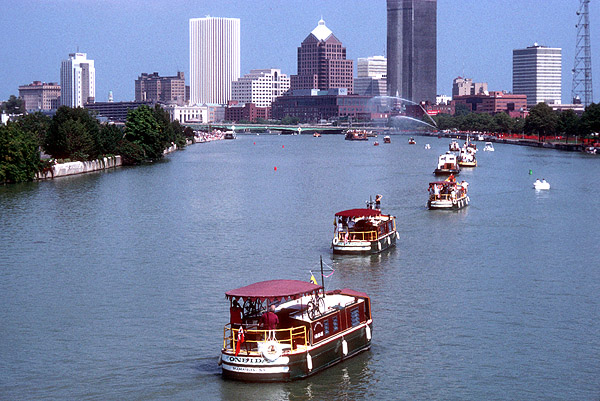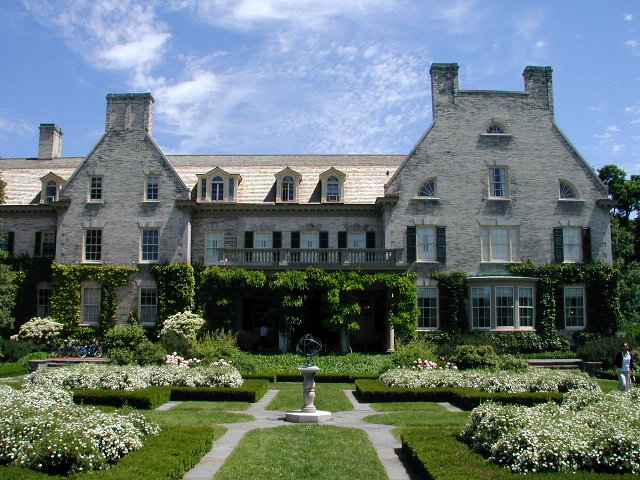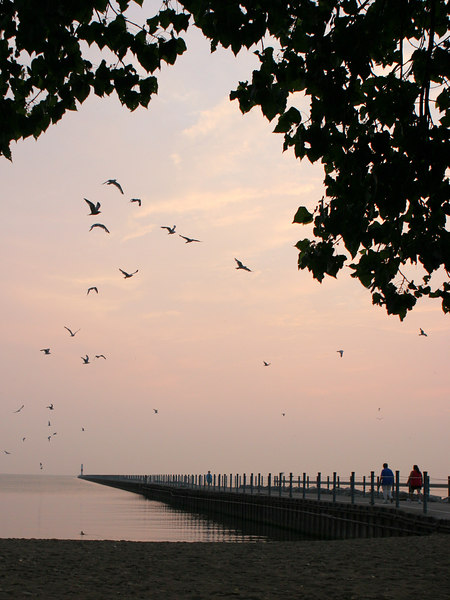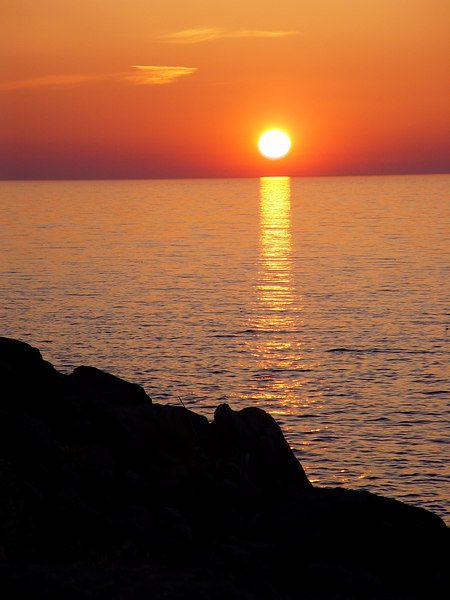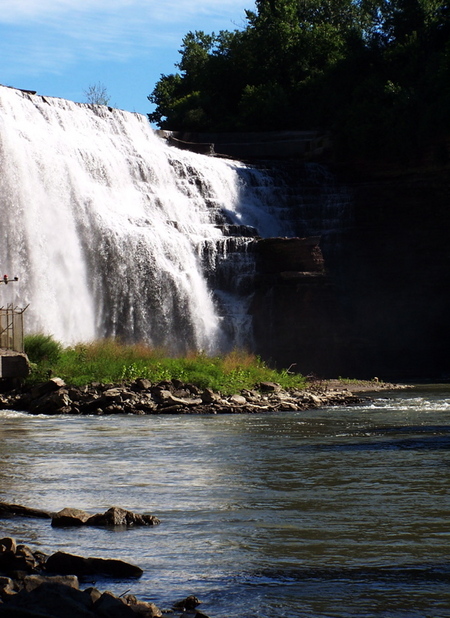 More information and facts about Rochester